Anomis Flower Creations
a Florist in Borehamwood, Enfield
featured_item_7279-featured
/opt/ft/core/content_blocks/bootstrap/CMSMoreElements/fb_paragraph_social.tpl.php
Celebrations are made of preserved dreams and beautiful flowers!
There are no celebrations without flowers, and there is nothing more beautiful than flowers preserved with tender, love, and care. We all wish to remember all our life events and moments for years to come.
Combining unexpected natural ingredients with a vision to deliver luscious, vibrant, and bespoke floral creations our dried and preserved botanicals are the unique alternative to traditional fresh flowers that remain the ideal gift for our loved ones or a treat for our own soul.
They will remind us of forgotten memories months, years later and make the rest of our day beautiful!
Our floral arrangements are less pretentious and more emotional. Each arrangement is created, and nature inspired keeping in mind your requirements and occasion.
We are here to revive the lost enthusiasm over holidays, the forgotten happy times during celebrations, and the waves of laughter spent over good food and wine.
These arrangement designs come from the deepest corners of a florist's mind. It reflects the bright love and care they feel for these gifts of nature and mould them into something awe-inspiring.
Everlasting Flowers with Soul - A Florist in Watford
royal_slider_gallery_7245-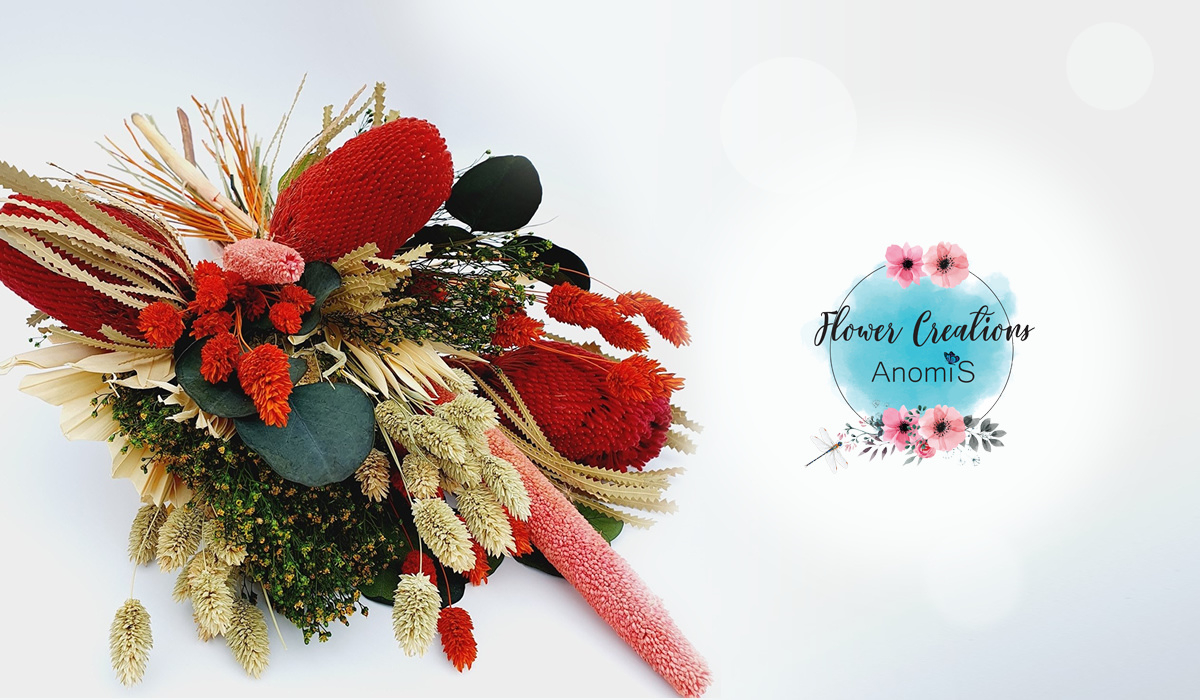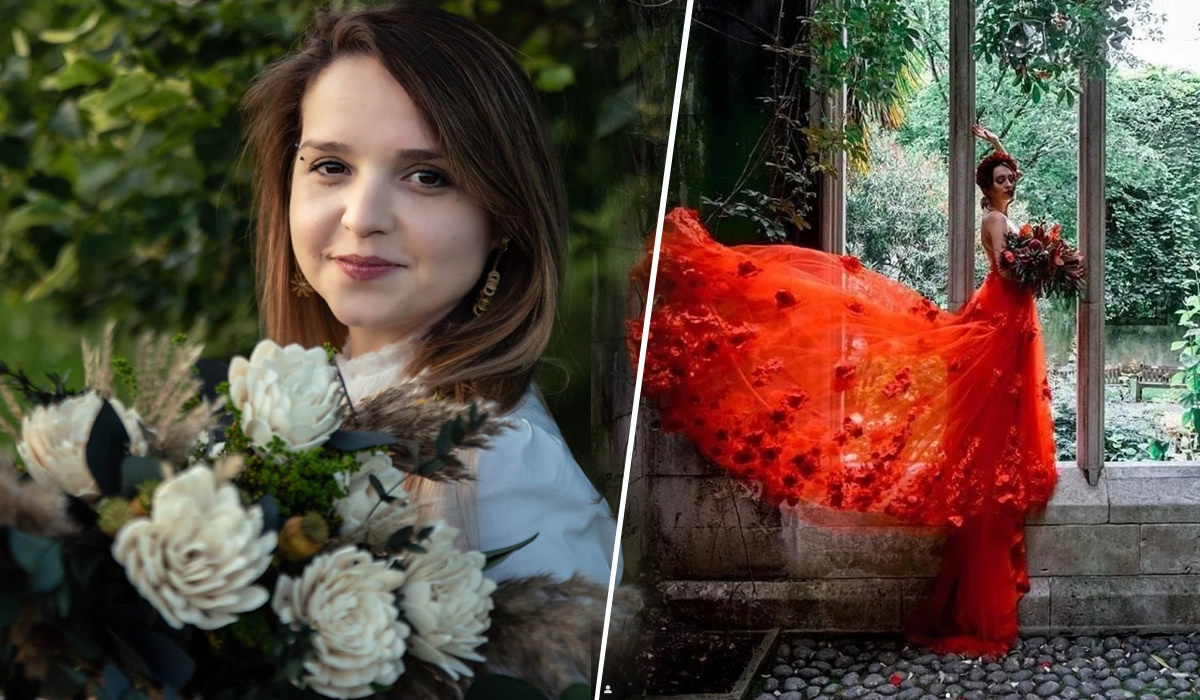 /opt/ft/core/content_blocks/bootstrap/CMSMoreElements/spacer.tpl.php
royal_slider_gallery_96460-




While fresh flowers look beautiful, dried, and preserved flowers feel beautiful. There is nothing as beautiful as creations made from something that has love, emotions, and memories attached to them.
At AnomiS Flower Creations, we try to recreate beautiful memories associated with flowers to make your celebrations one of the memorable days of your life.
We love a bunch of fresh flowers as much as bees love their pollen but watching those pretty stems wilt away after a few days is the type of mourning we want to offer some reprieve from with a little help from our flower studio AnomiS based in North London.
By going for dried and preserved floral creations, you not only contribute to the environment and sustainable growth but also getting a unique and natural looking arrangement for your celebrations or flower fantasies.
Whether it is a birthday or an anniversary, dried and preserved flower bouquets make it extra special!
/opt/ft/core/content_blocks/bootstrap/CMSMoreElements/image_left_text_right.tpl.php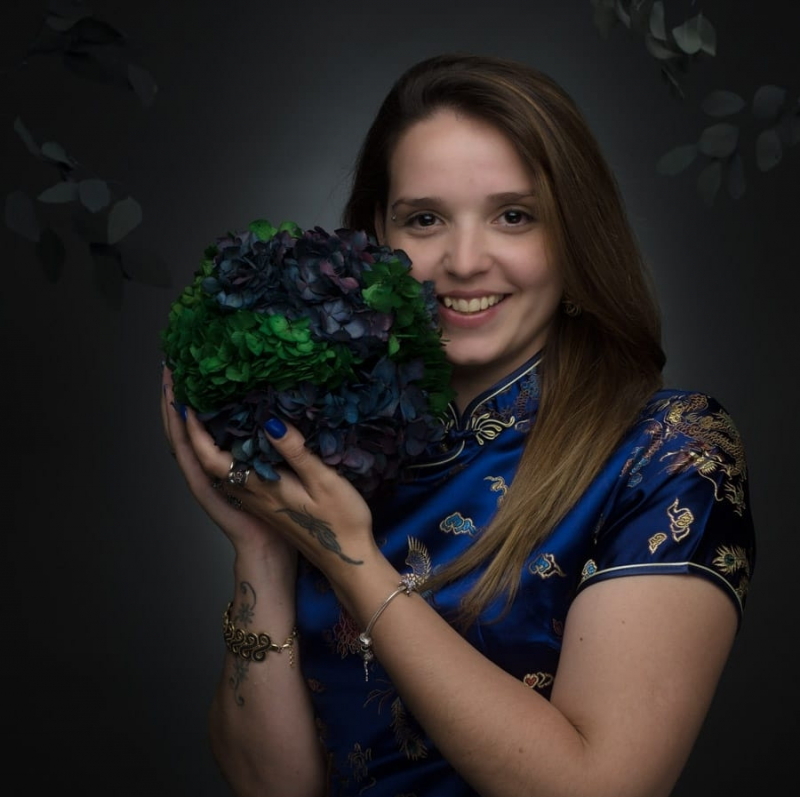 Anomis Flower Creations was born out of love and admiration for flowers, nature and the wilderness of the village where i grew up at my grandparents house.
Gardening and appreciation of nature's beauty and rewards were always the things that my grandparents inspired throughout my childhood.
The commitment, dedication and relentlessness for being good at what i do will accompany me and my customers in our creative floral journey.
The vision of my flower studio is to preserve your floral fantasies for as long as possible with our range of dried and preserved botanicals alongside bespoke faux florals.
I will be designing floral arrangements that will remind us of forgotten memories months, years later and make the rest of your days beautiful.
/opt/ft/core/content_blocks/bootstrap/CMSMoreElements/newsletter_signup.tpl.php
So happy with my bunch of flowers I received 😍
Beautiful, amazing and unique. A special and long-lasting gift for the one you love and appreciate ❤💐
/opt/ft/core/content_blocks/bootstrap/CMSMoreElements/image_left_text_right.tpl.php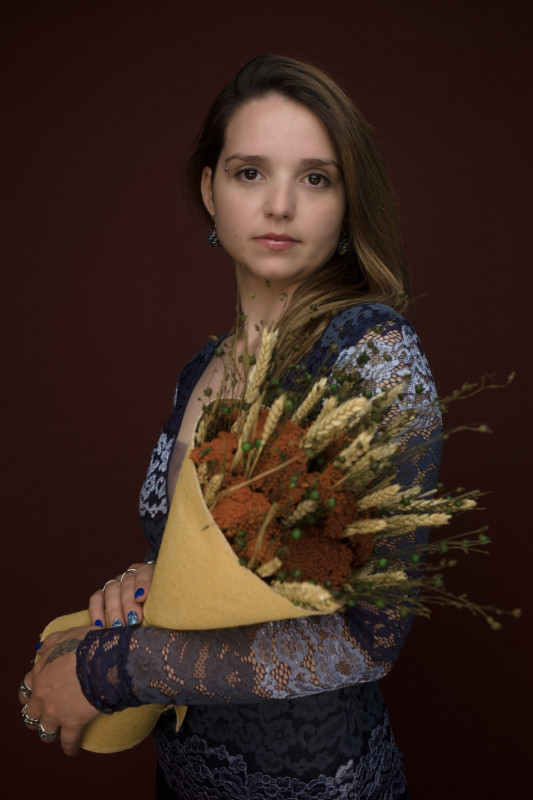 What motivates you each day?
The look of a single flower bloom, the beauty of leaves, all the incredible shapes and textures brought up by nature.
The explosion of colors - they all offer such a rewarding and rich feeling that no matter how hard work floristry world is you become constantly obsessed by all nature's gifts and treats.
What makes your flower business stand out?
I truly believe that bringing imaginary ideas, and visions to life is the core of what being a flower designer means.
I love when my client brief blends interior design touches, and I have the honor and opportunity to bring that extra touch of comfort and well-being in someone's home.
Weddings are always special as you get to create and be inspired by so many life and love stories.
/opt/ft/core/content_blocks/bootstrap/CMSMoreElements/custom.tpl.php
/opt/ft/core/content_blocks/bootstrap/CMSMoreElements/button.tpl.php
royal_slider_gallery_15430-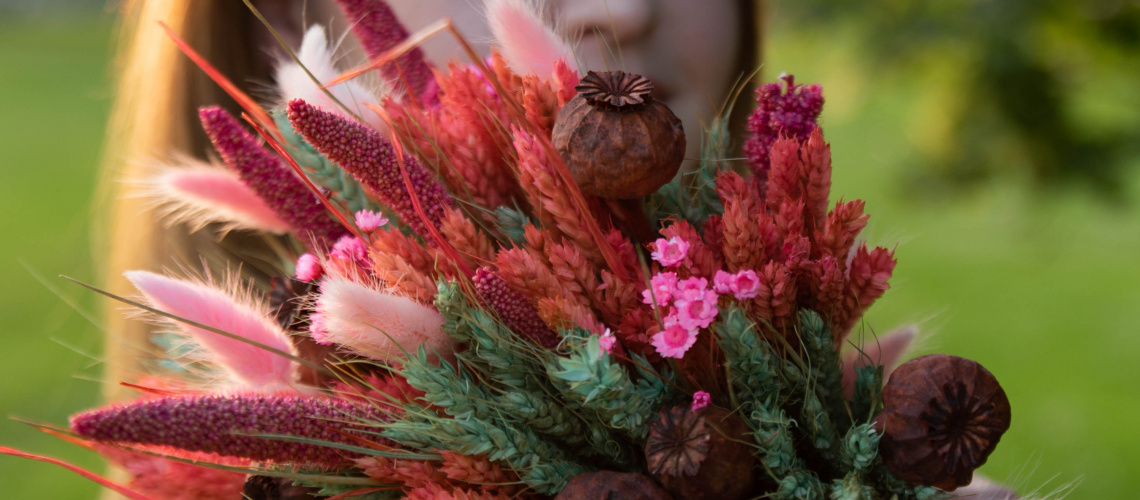 /opt/ft/core/content_blocks/bootstrap/CMSImageSet/content.tpl.php