/opt/ft/core/content_blocks/bootstrap/CMSMoreElements/image_left_text_right.tpl.php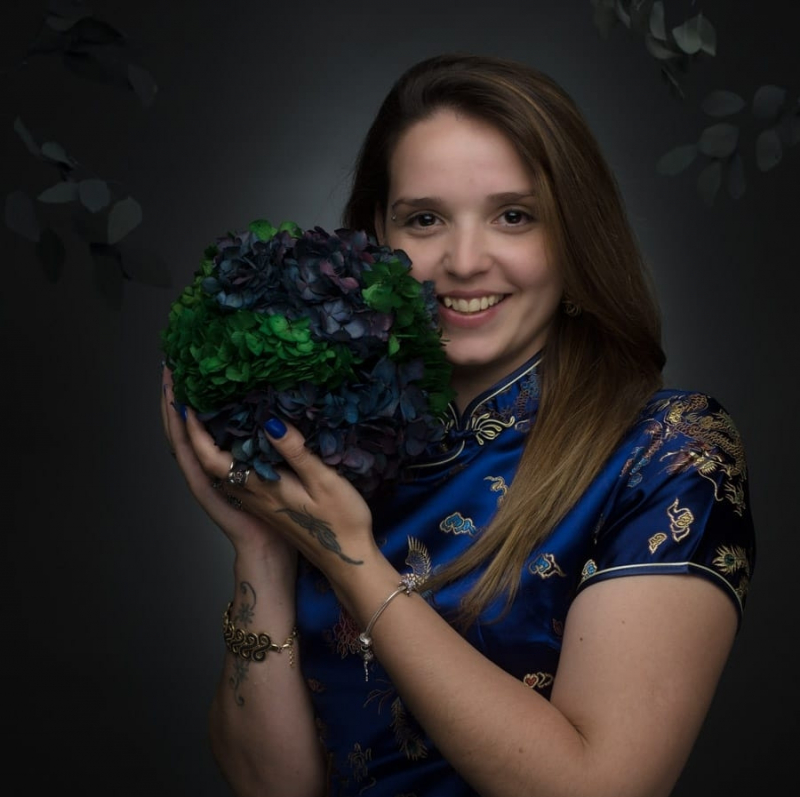 Anomis Flower Creations was born out of love and admiration for flowers, nature and the wilderness of the village where i grew up at my grandparents house.
Gardening and appreciation of nature's beauty and rewards were always the things that my grandparents inspired throughout my childhood.
The commitment, dedication and relentlessness for being good at what i do will accompany me and my customers in our creative floral journey.
The vision of my flower studio is to preserve your floral fantasies for as long as possible with our range of dried and preserved botanicals alongside bespoke faux florals.
I will be designing floral arrangements that will remind us of forgotten memories months, years later and make the rest of your days beautiful.
/opt/ft/core/content_blocks/bootstrap/CMSMoreElements/button.tpl.php
/opt/ft/core/content_blocks/bootstrap/CMSMoreElements/spacer.tpl.php
royal_slider_gallery_57860-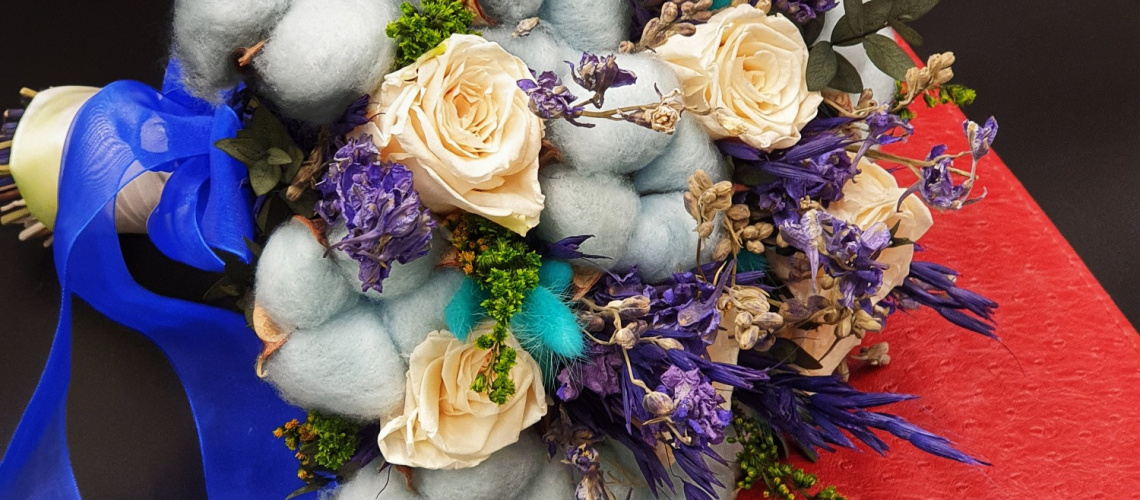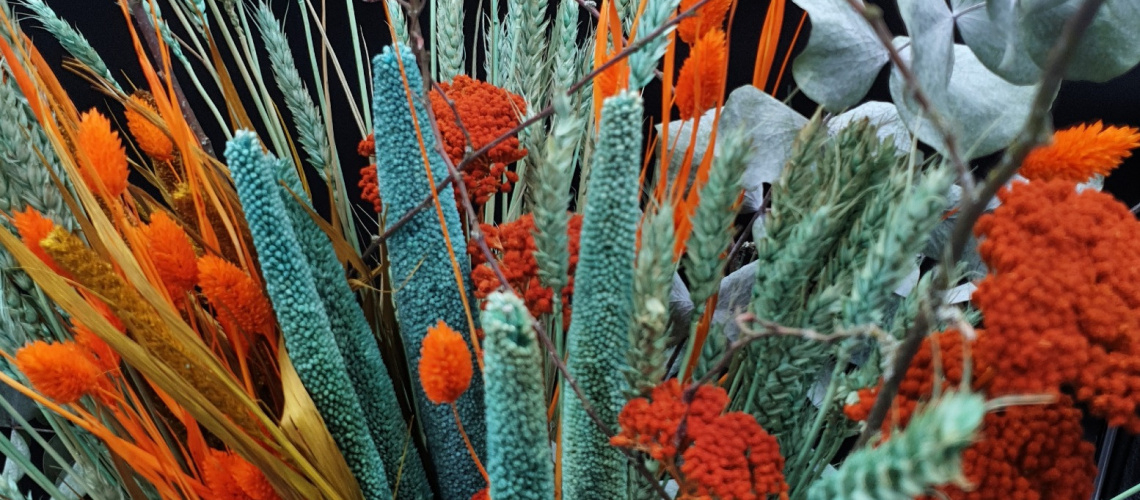 file_upload_66560-file_upload
/opt/ft/core/content_blocks/bootstrap/CMSMoreElements/button.tpl.php
To Have & To Hold National Wedding Magazine
royal_slider_gallery_36660-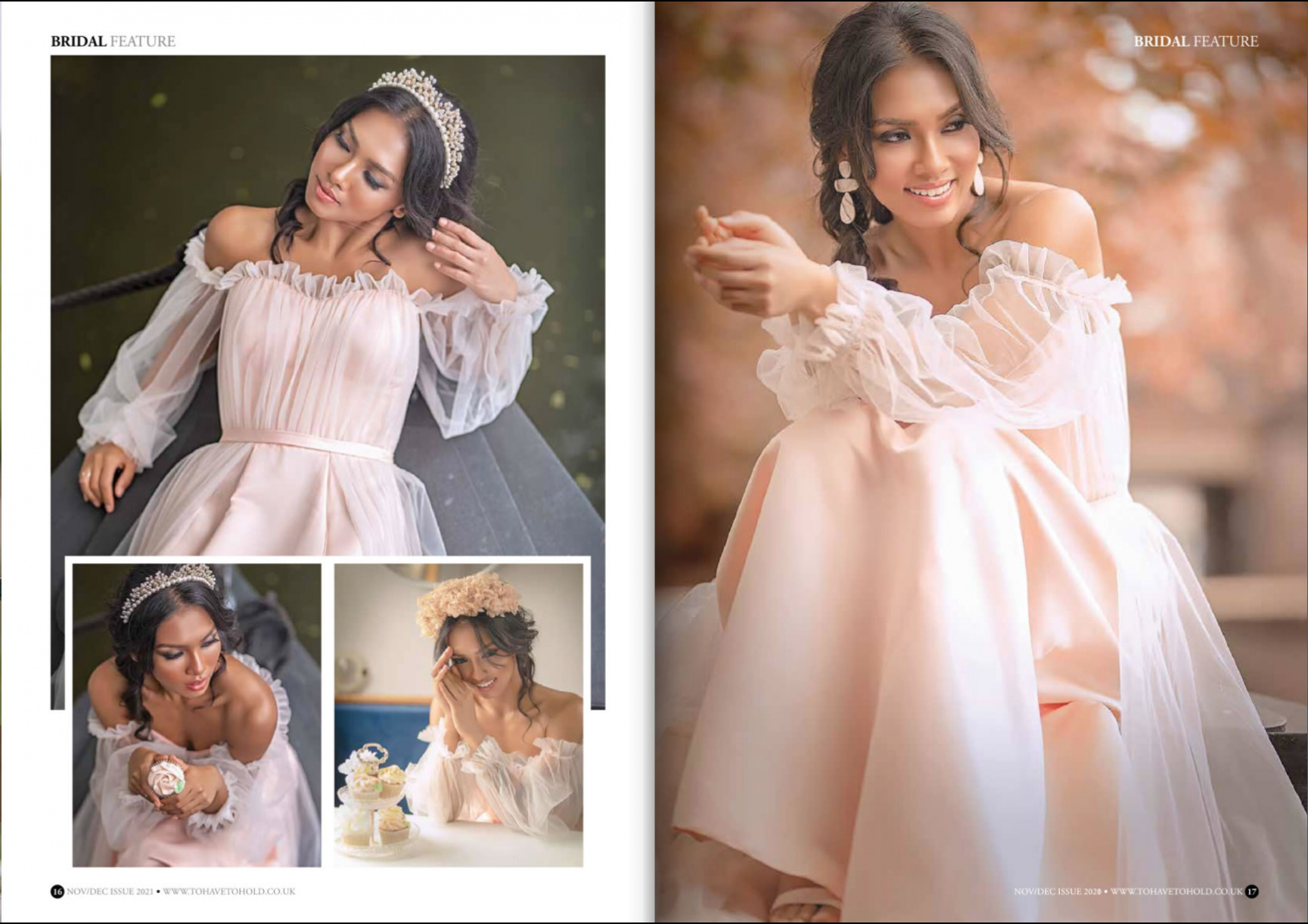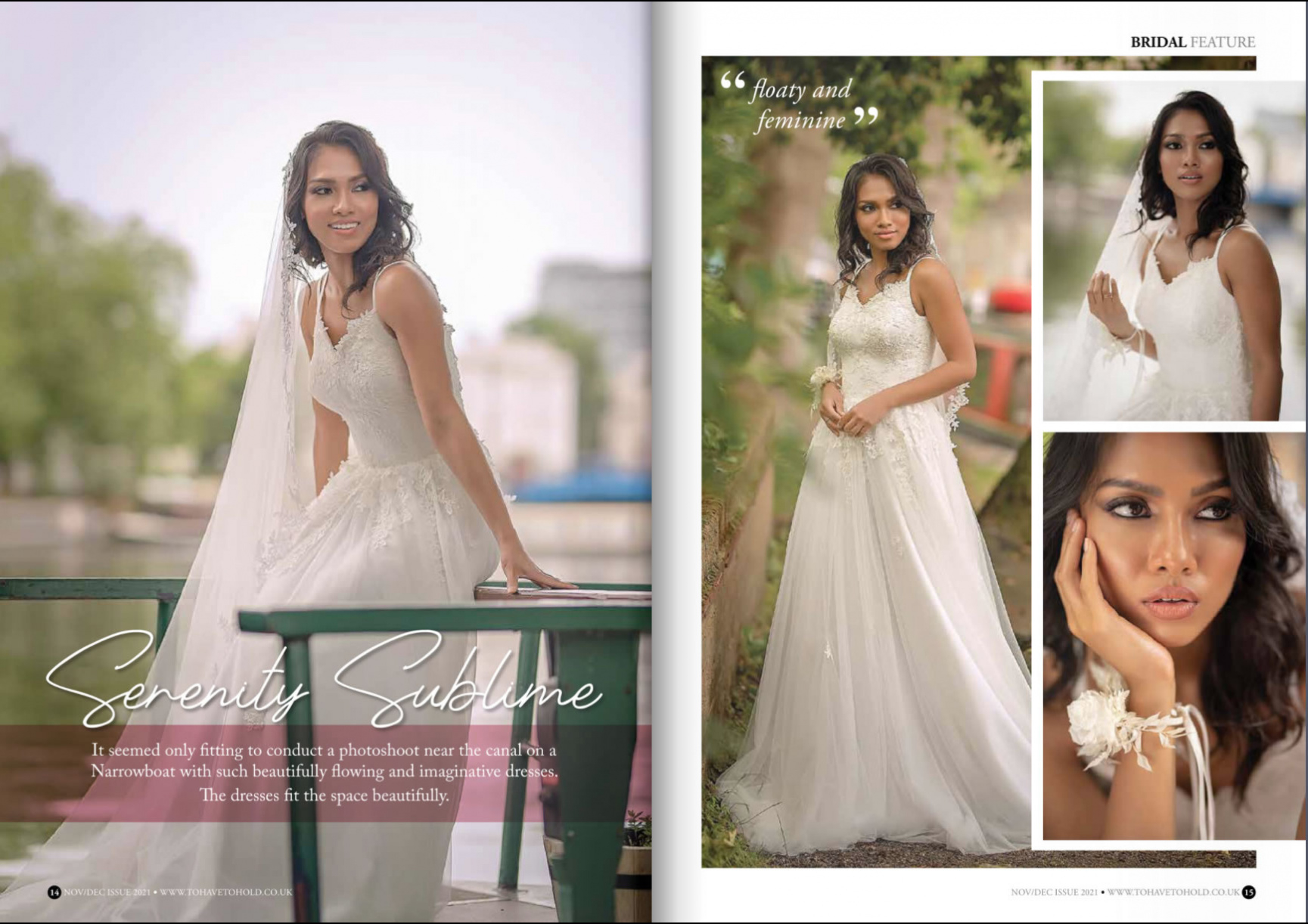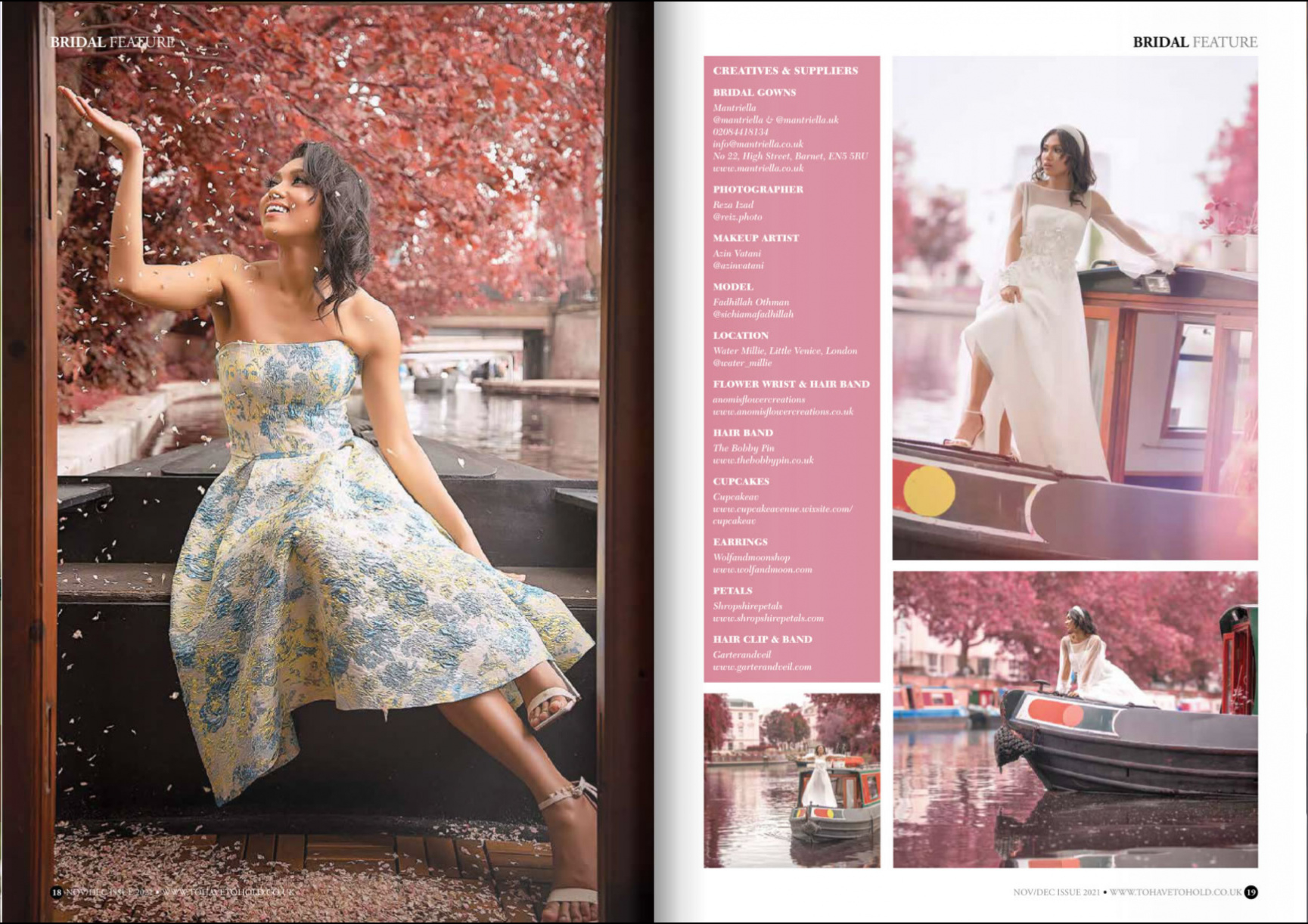 We love working with creative and talented minds!

Check out their work and follow on their socials for some amazing content
/opt/ft/core/content_blocks/bootstrap/CMSMoreElements/two_column_text.tpl.php
/opt/ft/core/content_blocks/bootstrap/CMSMoreElements/content.tpl.php