Dried Wedding Flowers for Watford, Borehamwood, Enfield

Weddings are incomplete without flowers. Whether it's white, blue, or rainbow, flowers are essential to make the day. Our flowers are well preserved, dried with care and love.
We consider your needs and suggest the best options by choosing the floral details that are reflective of your personal sense. Custom made floral designs to suit your requirements.
As a London florist, we know how important the day is for you and we try to give you the best creative designs.
AnomiS focuses on offering beautiful floral decorations that are unique, sustainable, and long lasting.
Weddings are meant to be one of the most beautiful days in one's life, and we aim to exhibit the true love, emotions, and vibe that you can experience in a single day.
When we create the designs, we do not just think about doing our job; we think about the lights, the textures, the feel, and your love for the flowers.
We don't only deliver what is good; we deliver what feels good. We take inspiration from the wildlife, nature, and environment. Nothing is as breath-taking as nature itself. You would be surprised what nature holds on its lap until you see it reflect on your wedding day.
AnomiS flower creations believes in versatility and spontaneity therefore there is no specific prescribed style for wedding flowers in order to give all the brides and grooms a chance to make their day unique.
We are honoured to see the difference we can make in other people's lives through our designs and creations.
Floral arrangement is our passion, and we take pride in our creation.
Your wedding is unique, and we would love to hear from you to arrange a free consultation.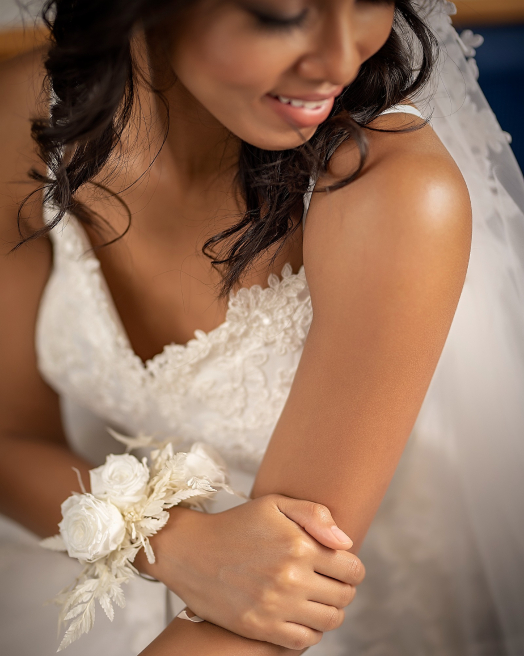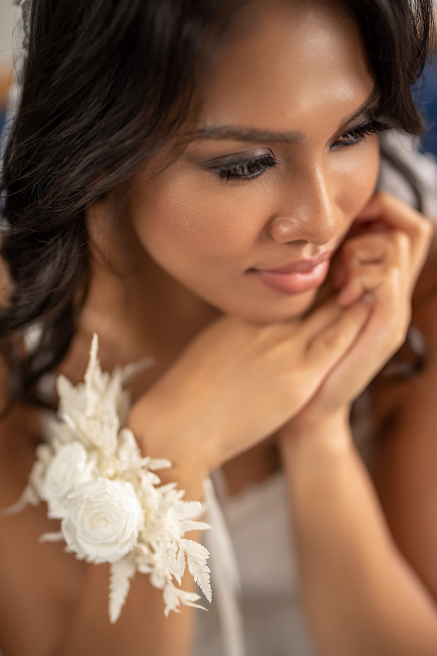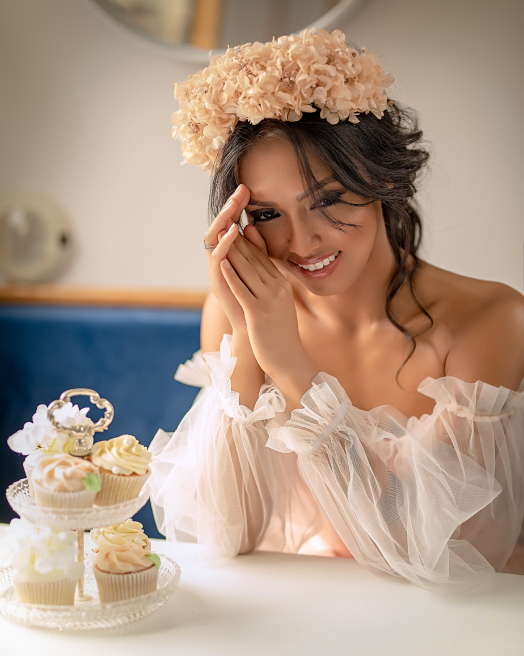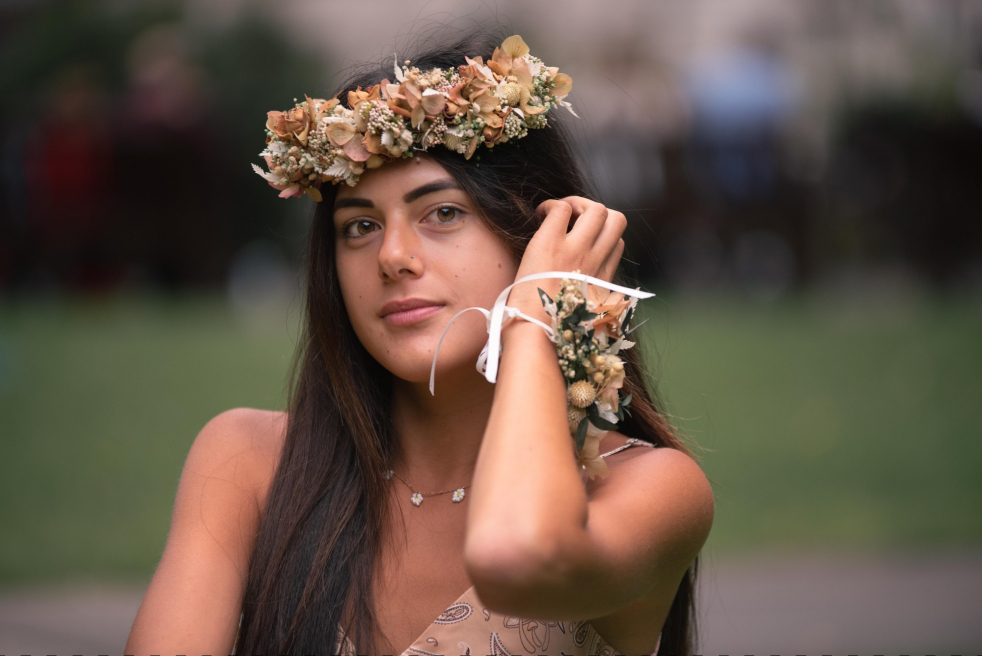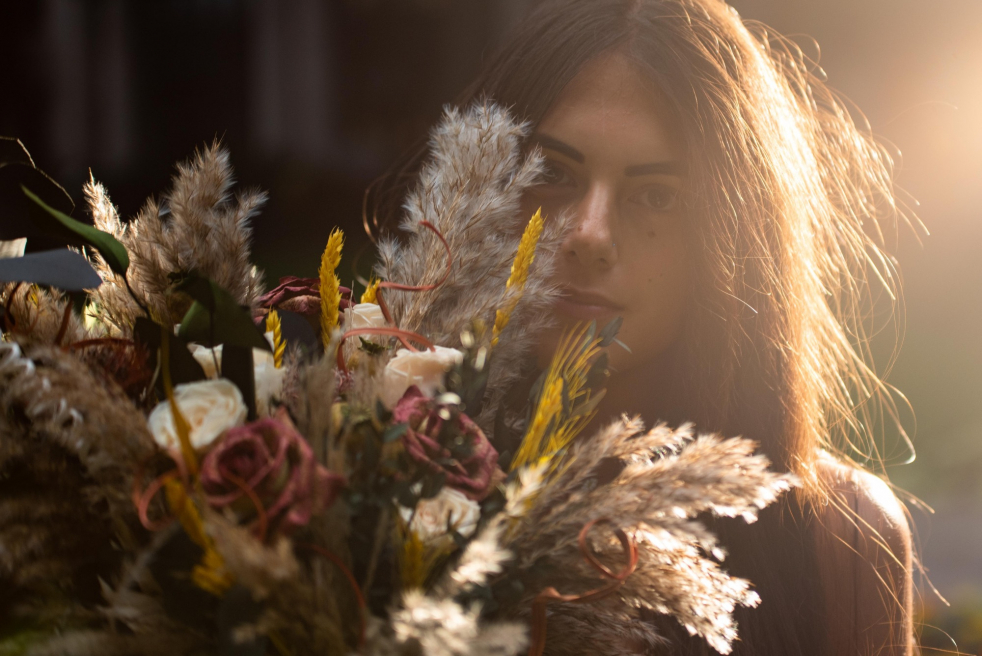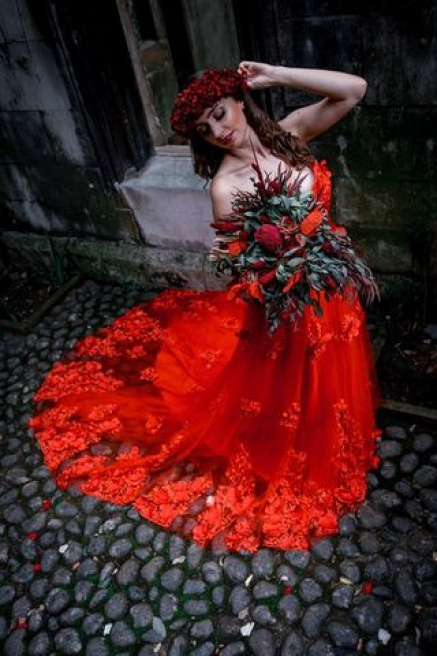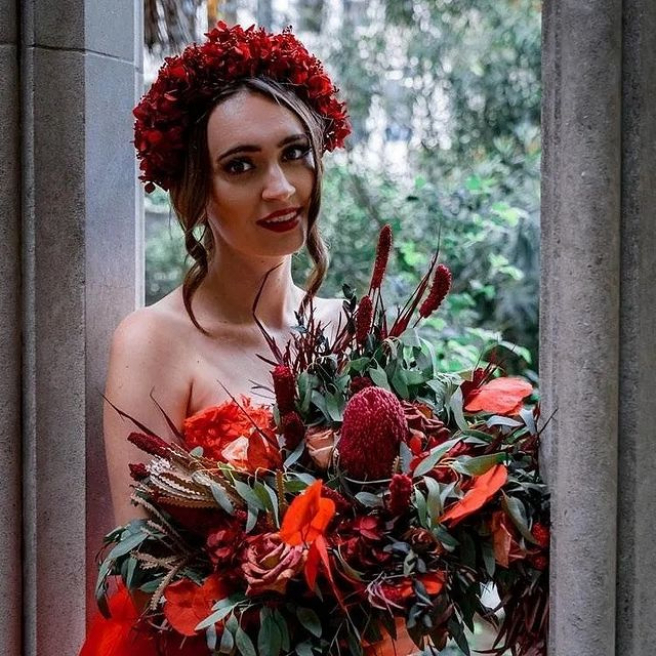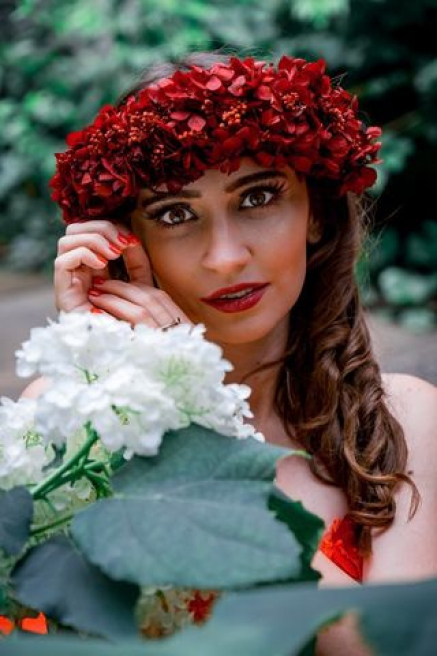 /opt/ft/core/content_blocks/bootstrap/CMSMoreElements/content.tpl.php